Glenn Hapgood
Glenn has worked within the media industry for over 10 years in various senior roles from creative to operations director.
In February 2017 Glenn joined the Orchard Media and Events Group Ltd to lead their Immersive Tech department (Orchard 360) and has gone on to establish them as an industry leader in this space.
Glenn founder member of Rescape in 2018 after the project was incubated within Orchard Media. He brings expert knowledge of VR/AR and in-depth experience of how healthcare experts and patients are using VR distraction therapy. He has been instrumental in both design and execution of the DR.VR product.
---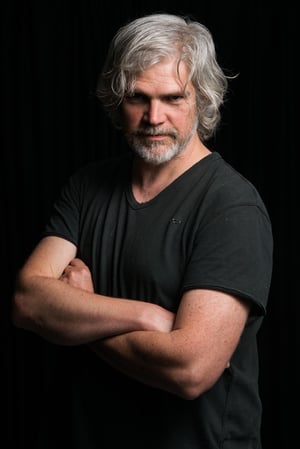 Kevin Moss
As Product Development Director Kevin is obsessed with making all aspects of Rescape's products and content simple, intuitive and beautiful.
Kevin has over 20 years of digital experience managing multi-disciplinary teams. He has been at the forefront of technology working in digital product development, content creation (gaming and video) and innovation marketing.
Recently as Creative Innovation Director within Dentsu Aegis he helped clients evaluate the impact of new technologies including projects for VR, AR and voice.
He co-founded a digital agency which he sold to WPP and has worked in multiple startups. He has worked with bluechip clients including PlayStation, Lego, Sony, BBC, Honda, Channel 4 - from devising a Bafta-nominated digital drama to designing PlayStation Online.
---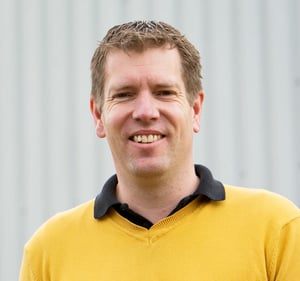 Matt Wordley
Matt is one of the original creators of The Orchard Media Events Group and has been instrumental in building it into a world class agency, TV production company and Live Music promoter with a 75 strong team operating locally, nationally and internationally.
Matt is a founding member and architect of Rescape Innovation and its first product DR.VR and has now taken the CEO role to help Rescape realise its potential.
---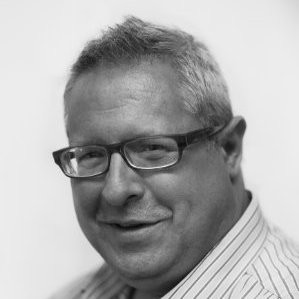 Phil Ashwell
Partnership Manager
02920 100888
phil@rescape.me
Phil Ashwell is Partnership Manager here at Rescape. He's always been a bit of tech geek, but is not much of a gamer; his era was much more Space Invaders and Mission Control (having a Atari 2600). There is nothing he loves more than introducing people to the DR.VR experiences, especially those who've never tried VR before. He is especially pleased to be able to work with DR.VR as he says "it really helps people, really helps them with pain, stress and anxiety, it's amazing."
---
Jay Barter
Partnership Manager
02920 100888
Jay@rescape.me
Jay Barter is a Partnership Manager at Rescape. He loves a 'gadget', and anything gaming or tech related and now has the added bonus of having the 2 combined to help others! He has worked in many senior management positions of customer service, and as a great advocate for Dr.VR he is currently implementing it in the care home sector.
---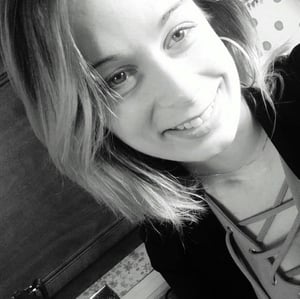 Gemma James-Smith
Partnership Manager
02920 100888
gemma@rescape.me
As Partnership Manager for Rescape Innovation Gemma is enormously passionate about technology innovation and, first and foremost, how it can help people. With over 10 years of management experience and having graduated with a first-class BA Honours Degree in Business Enterprise in 2013, Gemma has spent the past 6 years working in management positions within technology environments. As a brachial plexus patient Gemma relates immensely to Rescape Innovation's mission – she is absolutely dedicated to transforming the patient experience by connecting virtual reality and healthcare.